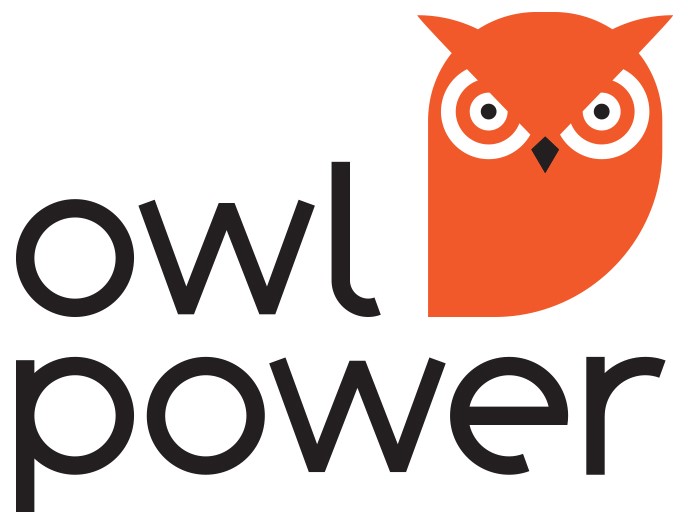 Welcome to Owl Power
Owl Power was founded by comics Paul Whitehouse and Bob Mortimer in 2017.
We are currently in production on the fourth series of the critically acclaimed Mortimer & Whitehouse: Gone Fishing, for BBC2.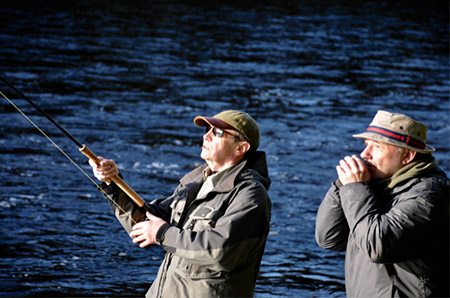 Series 1 – 3 and the hour long special, Gone Christmas Fishing, are now available on BBC iPlayer.
For further information about the series, where we fished and where we stayed as well as lots of behind the scenes pictures of cast and crew please visit our website www.mortimerandwhitehouse.co.uk