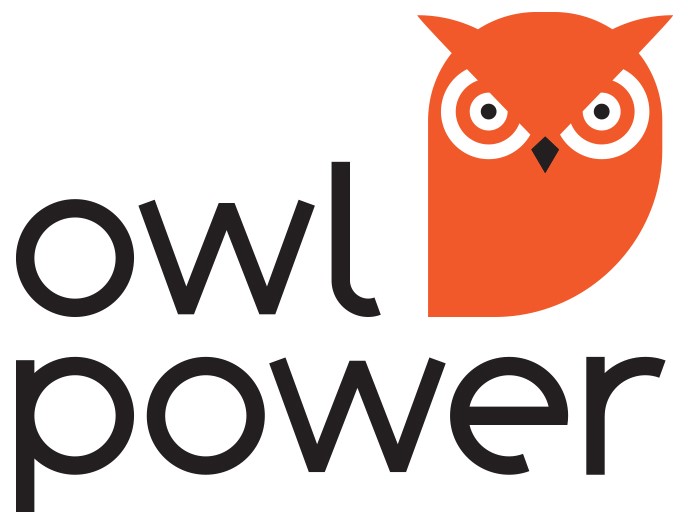 Welcome to Owl Power
Owl Power was founded by legendary comics Paul Whitehouse and Bob Mortimer in 2017.
We are currently in production on the third series of the critically acclaimed Mortimer & Whitehouse Gone Fishing for BBC2.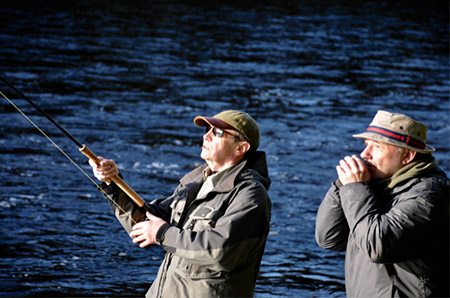 Gone Fishing charmed the nation with consolidated audiences of 2.2 million tuning in to see lifelong friends Bob Mortimer and Paul Whitehouse fishing some of the most beautiful spots in the British countryside. The second series received universally positive reviews and audiences which increased throughout the series run and the third series is now in production.
The format continues to centre on each episode catching a key species of fish, with Paul using his extensive knowledge of fishing to guide Bob and with Bob hunting out unusual places to stay and creating heart-healthy meals throughout their travels.
Mortimer and Whitehouse Gone Fishing Review

Series 2 is currently available on the BBC iPlayer